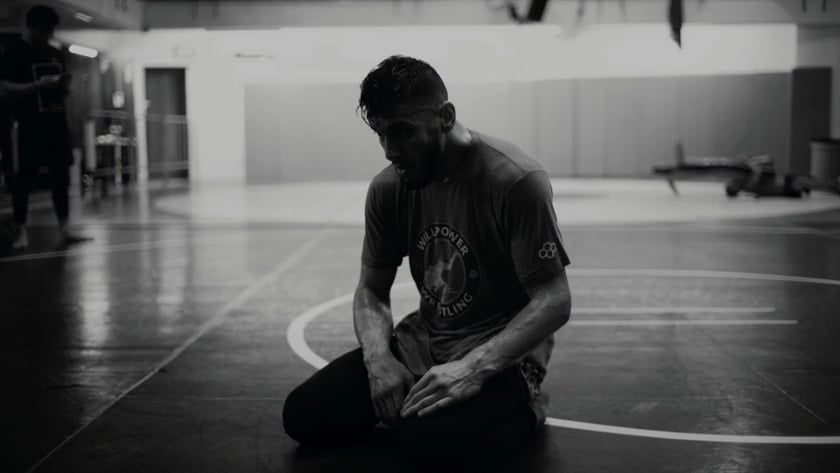 GET BACK ON THE MAT
4 WEEK TRAINING PROGRAM
360º plan to get you in wrestling shape
SIGN UP NOW
Get a heads up when the program goes live
GET BACK ON THE MAT
4 WEEK TRAINING PROGRAM
360º plan get you in wrestling shape
Designed by 3x Olympian Damir Zakhartdinov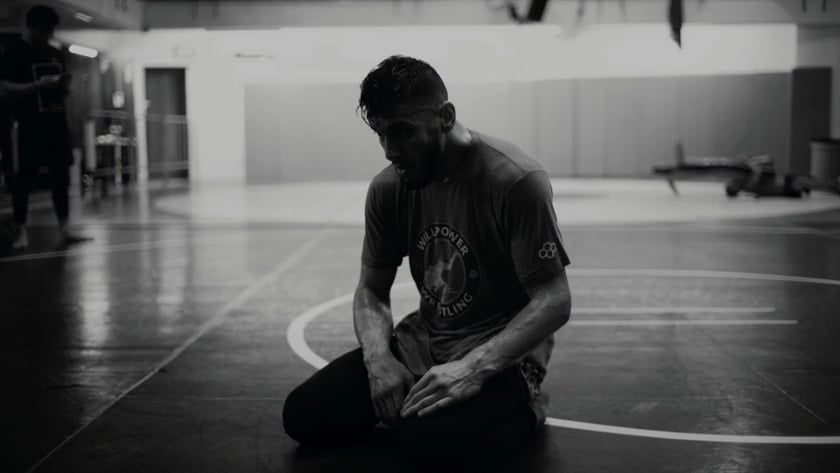 To get notified when the program goes live
Everything you need to get back in

wrestling shape
Whether you're late getting your season started or getting ready for a big competition, our program will help you get back on the mat and ready to compete.
All you need to bring is the willpower.
Everything you need to get back in

wrestling shape
All you need to bring is

willpower
Limited availability
Reserve your

spot now
Be first in line for our 360º training program. 1 on 1 coaching space will be limited and go on a 1st come 1st served basis.